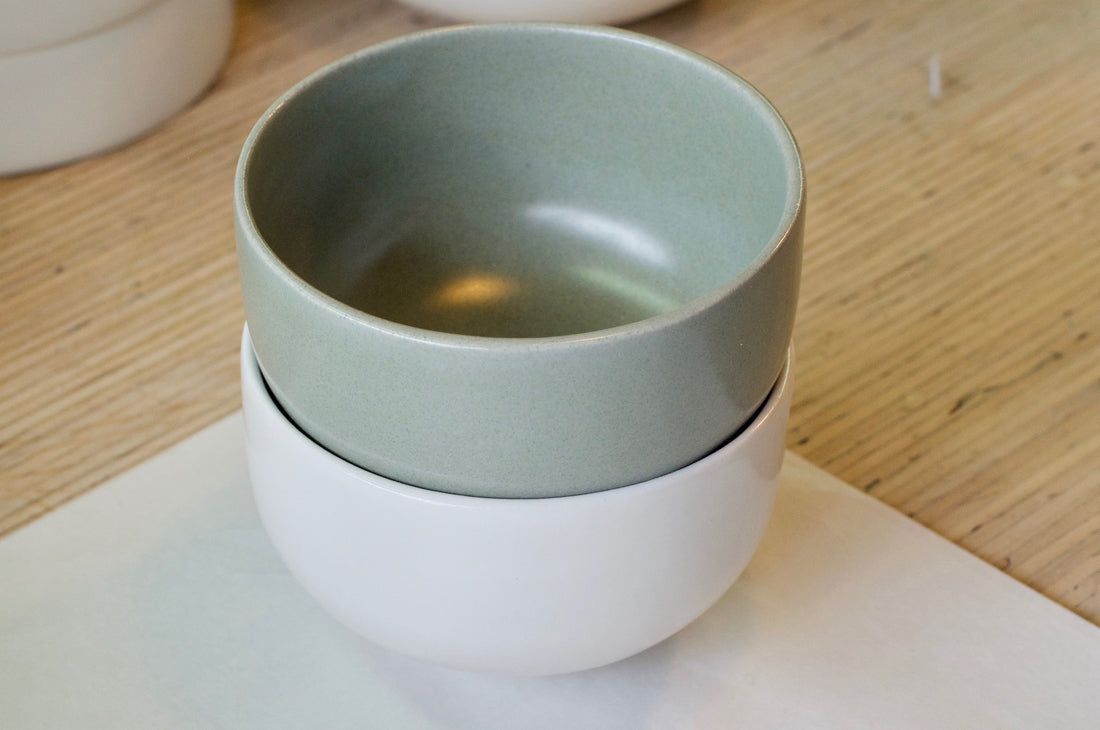 storm + india matcha bowl
Celebrated for its ample health benefits, matcha tea has been an integral part of the Japanese culture for centuries. To honor the ritual of matcha, we have collaborated with local ceramic artist Gidon Bing to create our very own Storm & India Matcha Bowl.
Gidon has designed and crafted with the exact intentions of a matcha tea ceremony in mind; each bowl has been hand crafted from local clay for tactile pleasure and shaped to fit perfectly in your hand, all subtle yet important attributes that add to the experience of drinking matcha.
We visit Gidon at his studio and go behind the scenes to see all of the work that goes into our beautiful Storm & India Matcha Bowls.
—
The Storm & India Match Bowl is available in French Green and Satin White. Order yours [here]
Images by Yasmine Ganley @anyonegirl