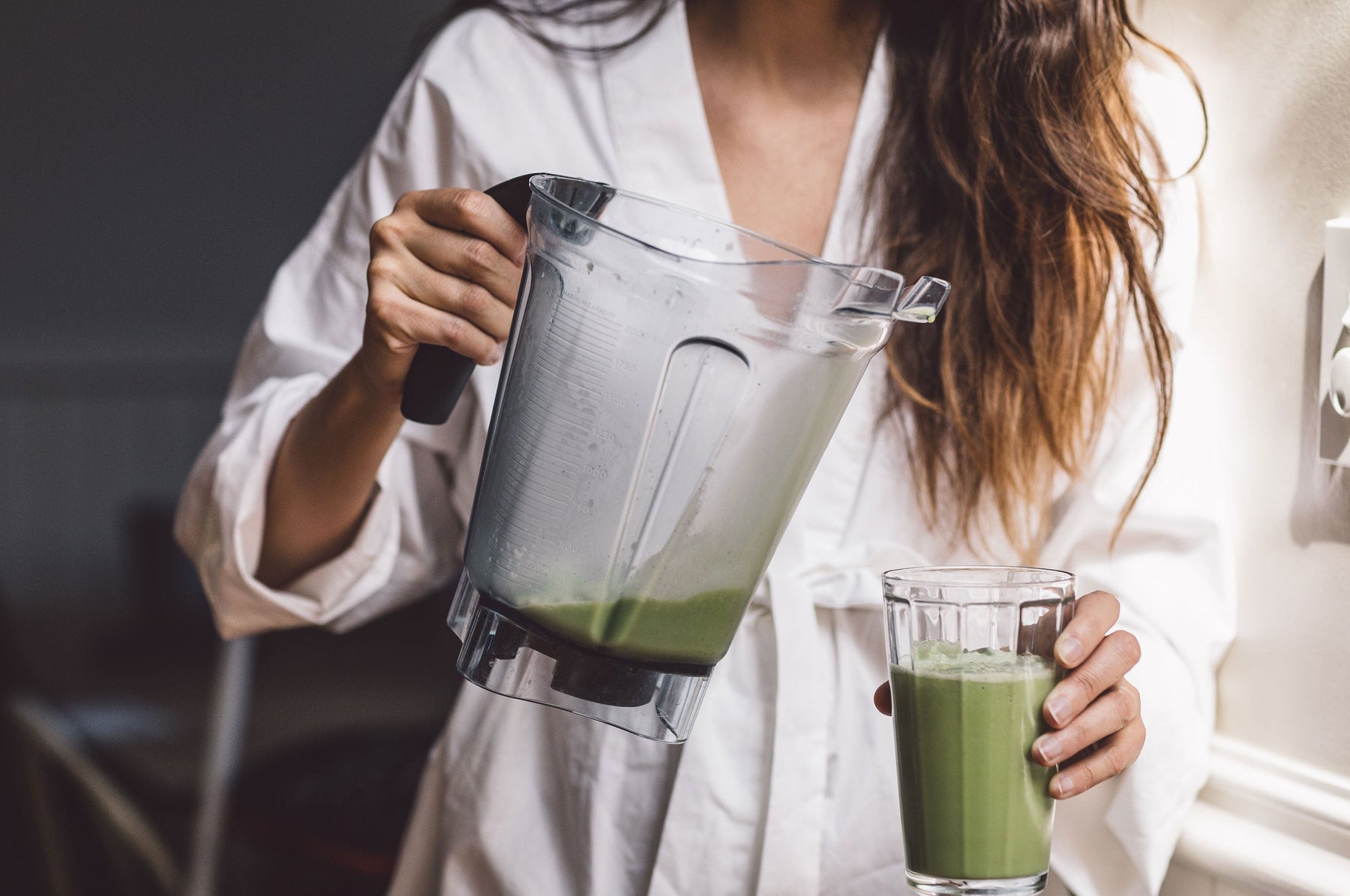 Matcha Mint Milkshake
This is one of our go to drinks when we're feeling run down and in need of a mental boost. Matcha is widely used to boost mood, that can assist in supporting both depression and anxiety, due to the amino acid L-theanine which has been scientifically proven to increase alpha wave activity in the brain, which assists in helping induce relaxation and decrease stress and anxiety levels. 
Ingredients
1 cup of homemade almond milk 
1 tablespoon of Storm + India Mood Matcha (the higher quality matcha used the more associated health benefits)
2-3 Madool Dates
Pinch of salt 
1 teaspoon vanilla 
1 tablespoon melted coconut oil 
1/2 cup fresh mint 
1/2 cup ice
How to Make
Blend on high for 60 seconds and enjoy!