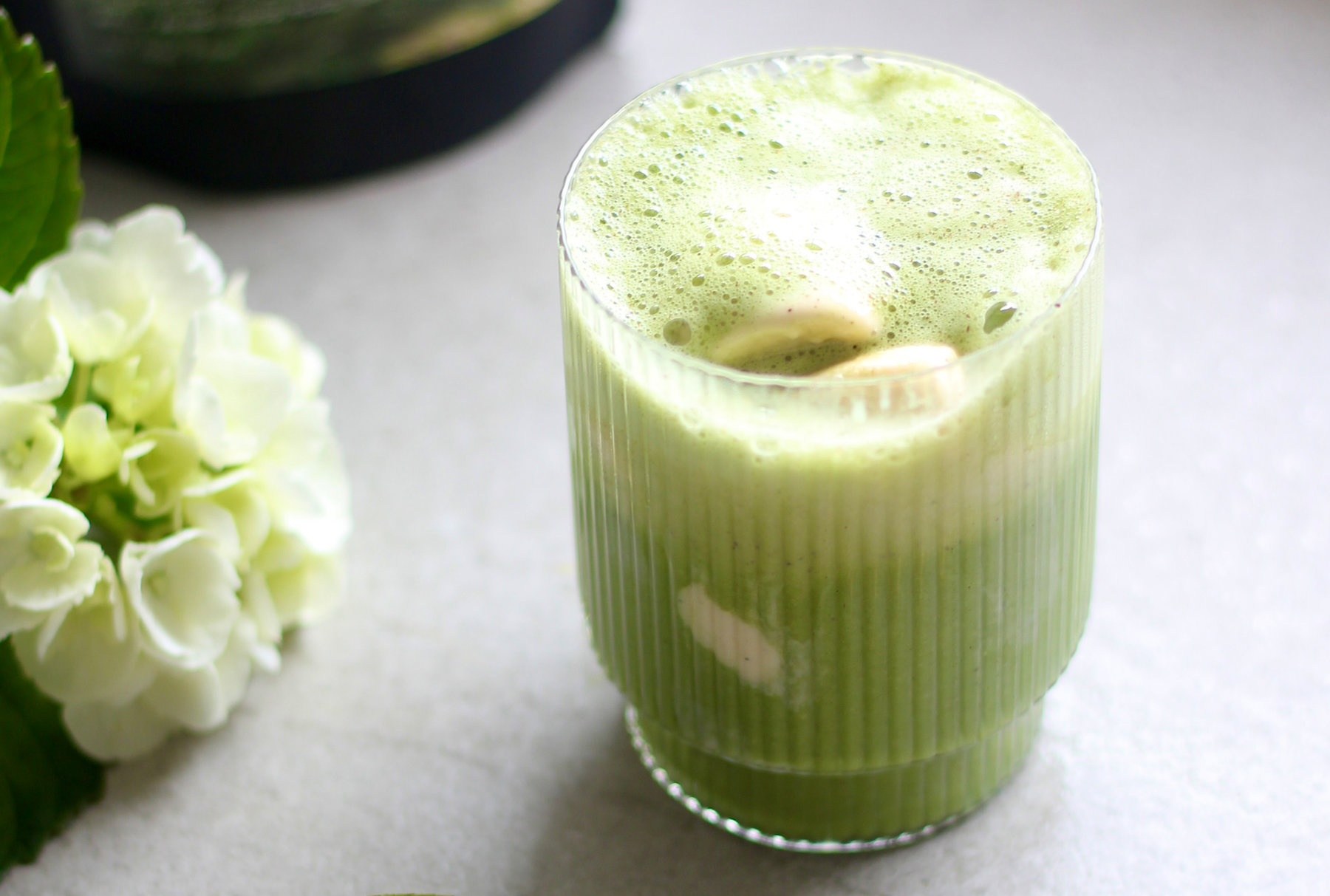 Storm + India Matchagato
Absolutely delicious summer treat. This homemade matchagato recipe is so easy make with all natural and organic vegan ingredients. Sarah Tanner from New Zealand Cosmic Kitchen tells us that Green is the colour of our heart chakra, so this drink Mood Love. 
Ingredients
1 tsp Storm+ India organic Mood Matcha
1 tsp organic maple syrup
½ tsp organic cinnamon
½ tsp organic vanilla
300mls warmed milk of choice, we have used organic coconut
1 scoop of your favourite vegan vanilla ice-cream
How to Make
In a blender combine the Storm + India Mood Matcha powder, maple, cinnamon, vanilla and warmed coconut milk and blend until frothy.

Place the scoop of vegan vanilla ice-cream into your chosen glass and pour over the matcha. Give a gentle stir to mix and enjoy immediately.